Welcome to Googoler, your source for WordPress Fix, Design, expert SEO tips, tricks, and strategies.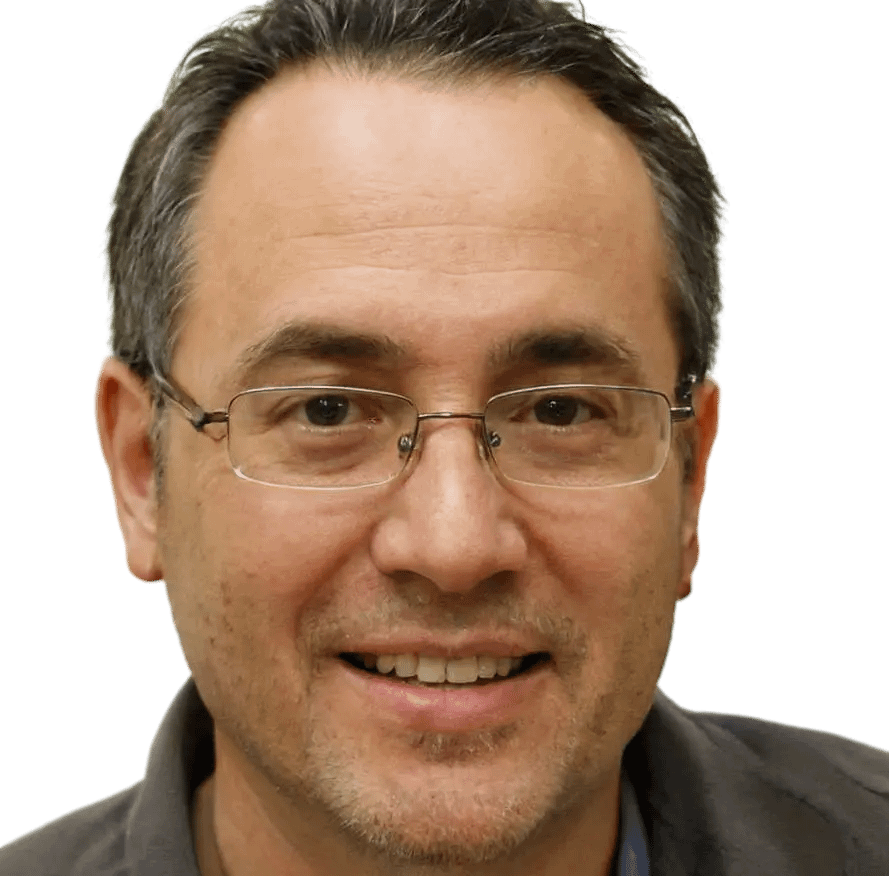 My name is Victor Sun and I'm the founder behind Googoler. I have over 10 years of experience in WordPress Development, search engine optimization and digital marketing.
After working at several digital marketing agencies, I decided to strike out on my own and launch Googoler to share my WordPress knowledge. My goal is to provide actionable tips and hacks that can help websites improve their search visibility and increase traffic.
Some of My Clients
I'm proud to have served a lot of clients. Below represents a small sampling of my clients.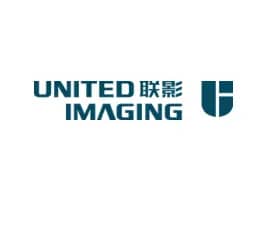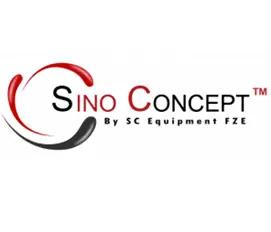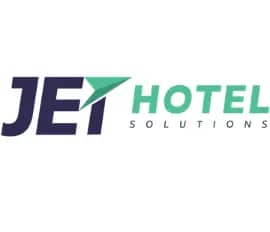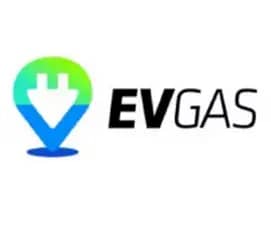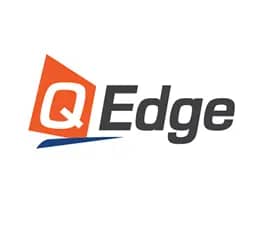 I'd love to add your company to our growing roster of happy customers!
At Googoler, I'm constantly researching the latest algorithm updates and experimenting with new techniques. I love being able to help websites rank better and drive more qualified visitors.
My specialties include:
On-page optimization
Technical SEO audits
Link building
Content optimization & AI
WordPress SEO
SEO for e-commerce websites
If you have an SEO or WordPress performance issue you need help with, I'd love to chat. Please don't hesitate to reach out via the Fiverr page!
Yours,
Victor Sun
Contact
admin@googoler.com
Twitter @WPguruGoogoler
2701 Newkirk Ave, Wilmington, NC 28412