Almost every blogger has considered how to make money from blogging. I even started blogging from that point. Here are my verified tips for you.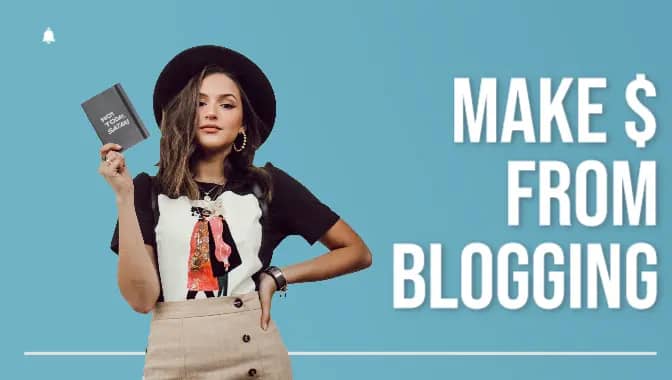 Now, I earn more than $2,000 monthly from ads thanks to my top-performing blog post. Here's how I achieved it.
Do not fear big keywords
Even if they have 5,000 monthly searches and DR 80+ competitors on the first page.
Two years ago, I wrote an article targeting such a keyword using Ahrefs to find it. I then used SEMrush to analyze the competitors' content and find areas to improve on. Finally, I optimized the article for the target keyword and eventually ranked #1.
Expand your keyword scope by considering variations
This page attracts traffic from over 1,000 keywords!
Cover similar queries and use GSC data to validate.
Be concise
Get straight to the point.
To satisfy readers, provide answers right after the intro.
Avoid making them scroll down.
Engage readers
Encourage them to read on.
Identify dull points in your article and add headers, images, tables, or graphics to retain reader interest.
Tease them with a summary of what's to come.
Regularly update your content
For non-evergreen posts, modify it as soon as facts change or every few months for top posts.
Don't just fix facts, improve other areas as well.
Use original photos
Avoid manipulating Google with AI images or editing.
Mobile phone snaps are acceptable as long as they are yours.
Use Videos
If you have your own, it's ideal.
If not, find suitable videos made by others and embed them.
Include an FAQ section
It's not possible to incorporate every keyword into the text.
Optimize an FAQ section at the bottom of your article for featured snippets to easily cover additional queries.
Increase social media sharing
Display share buttons with share counts to motivate others and boost social signals, which Google values.
Establish internal linking
This post has over 40 internal links from highly relevant articles with diverse anchor text.
This leads me to…
Develop content clusters
Posts don't rank alone.
Author 50 articles on a topic to establish yourself as an expert and increase the likelihood of ranking.
Don't overlook title meta descriptions
People read them before clicking. Keep them concise and direct.
Demonstrate freshness
For non-evergreen content, include the year in the title and phrases like "up-to-date" in the meta description.
Update the published date to the current date each time you modify the post to make it appear current.
Incorporate personal opinions
AI cannot replicate this. Share your thoughts and experiences and explain why you feel that way.
Acknowledge that others may have different priorities and feelings.